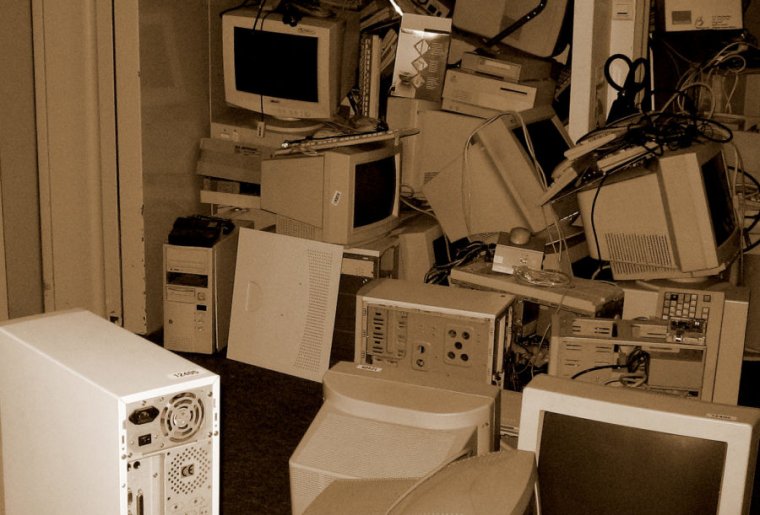 Both analysts don't, but agree on who the best seller was. IDC places HP top, at 13.6 million systems (0.8 percent fewer compared to the exact same quarter per year ago) and also a 23.2 percent market share, with Lenovo in 2nd place, at 13.4 million systems (up 1.8 percent) and a 23.0 percent share of this market. Gartner, in contrast, puts Lenovo shirt at 13.2 million systems (up 6.9 percent), along with a 22.5 percent share, and HP in second, with 12.8 million strategies (up 0.8 percent) and a 21.9 percent share.
Expand / The corporate background lives. (charge: Thomas Claveirole / Flickr)
Both businesses put Dell in position, with approximately 10 million systems and Apple in fourth place, with 4 million systems sold. Gartner then puts Asus fifth, just behind Apple at 3.6 million systems shipped. IDC instead gives the nod to Acer, again in 3.6 million machines sold.