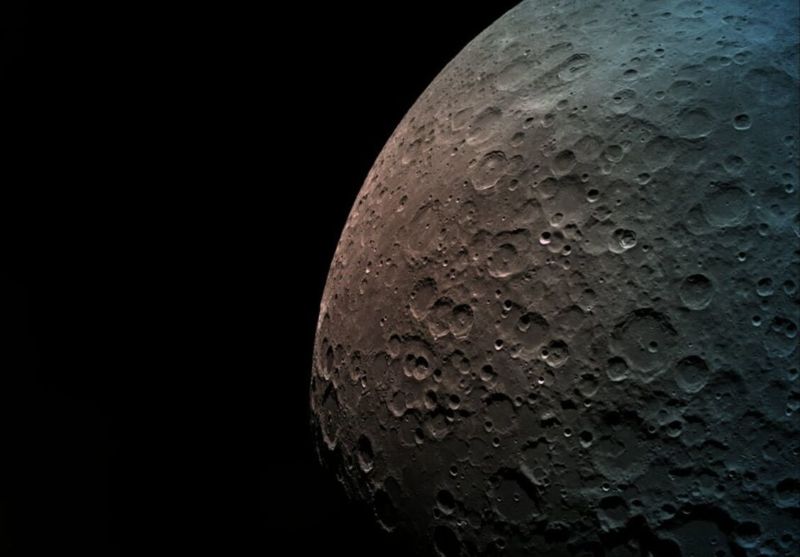 Expand / Beresheet captured this image of the Moon from an altitude of 500km. (credit: SpaceIL)

On Thursday, the lunar lander of SpaceIL attempted to create a landing on the face of the Moon, but it crashed rather to the gray world. Telemetry from the spacecraft indicated a failure of the spacecraft's main engine roughly 10km although a postmortem investigation has not yet been completed. It seems to have struck the Moon.
"We have had a collapse at the spacecraft," Opher Doron, general manager of the area branch at Israel Aerospace Industries, which built the lander, said during the landing webcast. "We've unfortunately managed to land successfully." Israeli engineers pledged to try again.